Generations Matter and Why That's Important
Age alone does not determine how and why people act at a certain lifestage. Generation does.
These mindsets, cured by the shared experiences while the generation came of age, have demonstrated staying power throughout their lifetime.
But generations are not monolithic. And so we created MindBase™, to identify unique consumer segments and the attitudes and values that bind them as a generation but set them apart as individual cohorts.
12 unique segments aligned to their generation, but with specific mindsets and priorities that identify unique cohorts within their generation. Built from the U.S. MONITOR and linked to 270MM U.S. adults, we can connect these segments to your markets, your CRM database and digital platforms.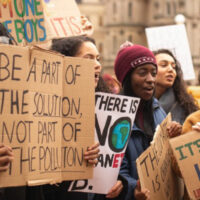 "The world is full of challenges and opportunities – and I'm committed to being part of the solution as I bring these issues to the forefront."
Millennials
Born 1979-1996
"I am an old soul trying to do well by my family."
"I want to have it all, but is it too much for me to handle?"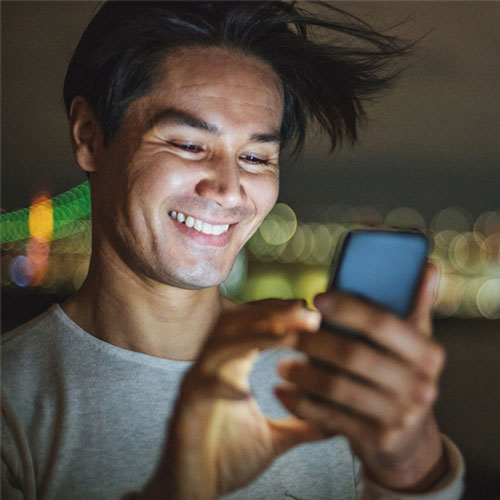 "I like to stay one step ahead of the crowd and am not afraid to take some risks to get there."
"I am a free spirit who will fight for a better world!"
58%
Pragmatic
Pathfinders
"My life is in my hands;  I set the bar and I'm going to make the most of it."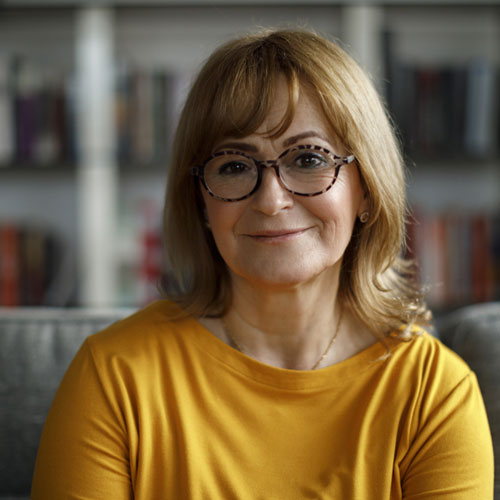 "Home is where the heart is."
"My schedule is busy and booked for the years ahead—but that's how I like it!"
"I've made it! Now I'm enjoying life in the slow lane."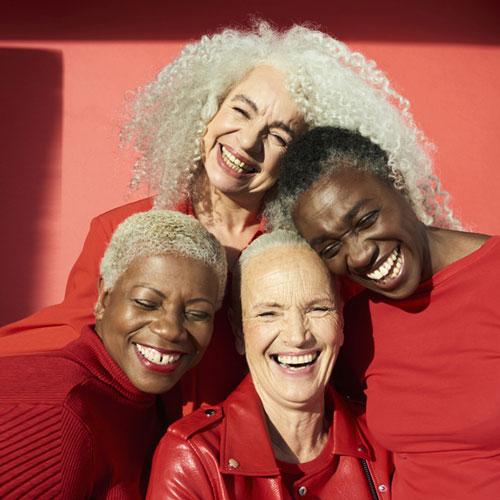 20%
Compassionate
Creatives
"I hope to inspire a better world through my positive actions."
"Low risk has kept me safe and secure, but I pray for everything to go back to normal soon."
"Life begins at the end of your comfort zone."
MindBase can help you achieve growth
Apply Kantar's ready-made segmentation to rapidly divine your target segments for the greatest long-term growth, inform your strategic and tactical initiatives and accelerate your marketing ROI by integrating into your research and CRM systems.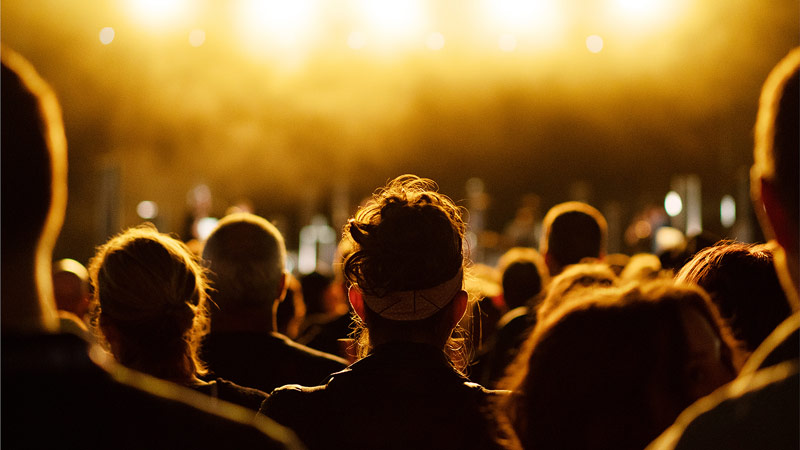 MotiveMix™ attitudinal portfolio uncovers specific motivations driving today's consumer to help you shape a stronger, more successful relationship based on what matters most in their lives.
The WellBEINGS segmentation is a six-segment framework assessing the physical, social/emotional and financial attitudes of unique groups of American consumers.