MONITOR Analytics
Unlock the human dimension of your customer and prospect behavioral data
Make better decisions and turn insight into action to create real impact for your brand.
Make insight and knowledge your competitive advantage.
Introducing Kantar's MONITOR Analytics solutions to unlocking human insights and engaging more deeply with your consumers.

Powerful algorithms project our consumer insights onto the full U.S. adult population (240MM+), linking to digital platforms and your own CRM systems for insight and activation.

Unlock your consumer mindset by integrating deeper human insights to create higher ROI.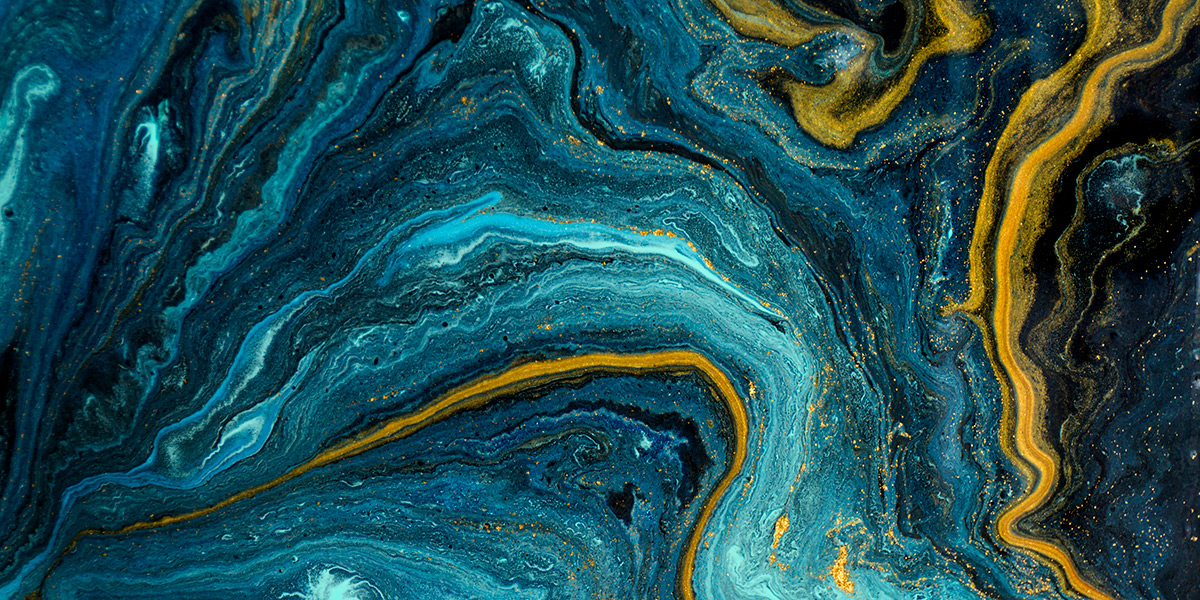 MotiveMix attitudinal portfolio uncovers specific motivations driving today's consumer to help you shape a stronger, more successful relationship based on what matters most in their lives.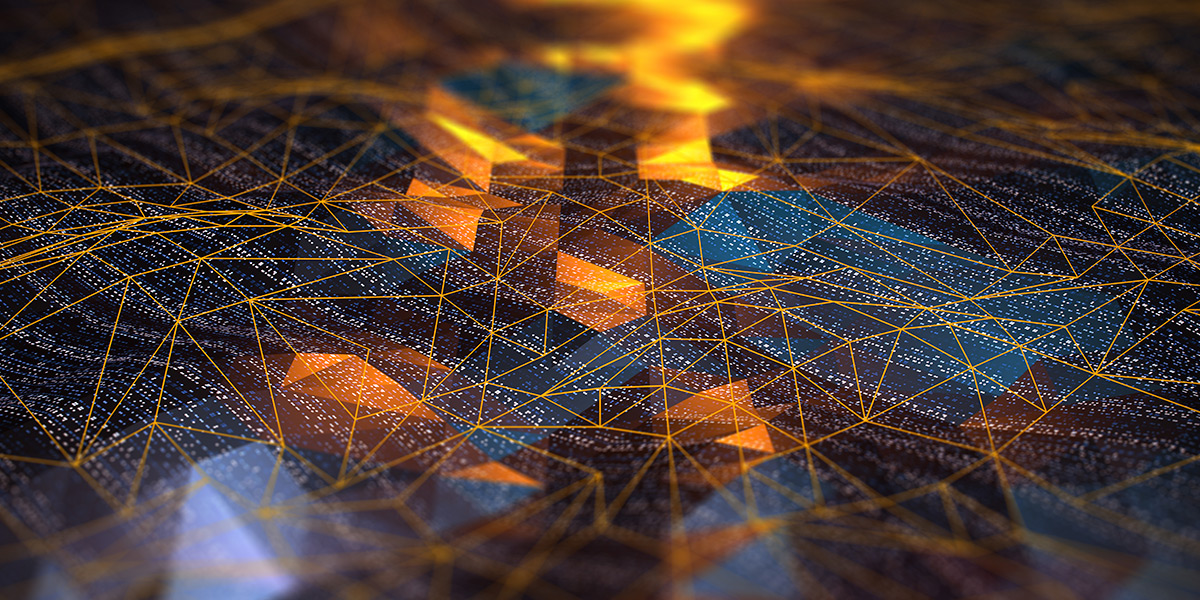 MindBase attitudinal segmentation identifies 11 unique consumer segments and the attitudes and values that bind them as a generation but set them apart as individual cohorts.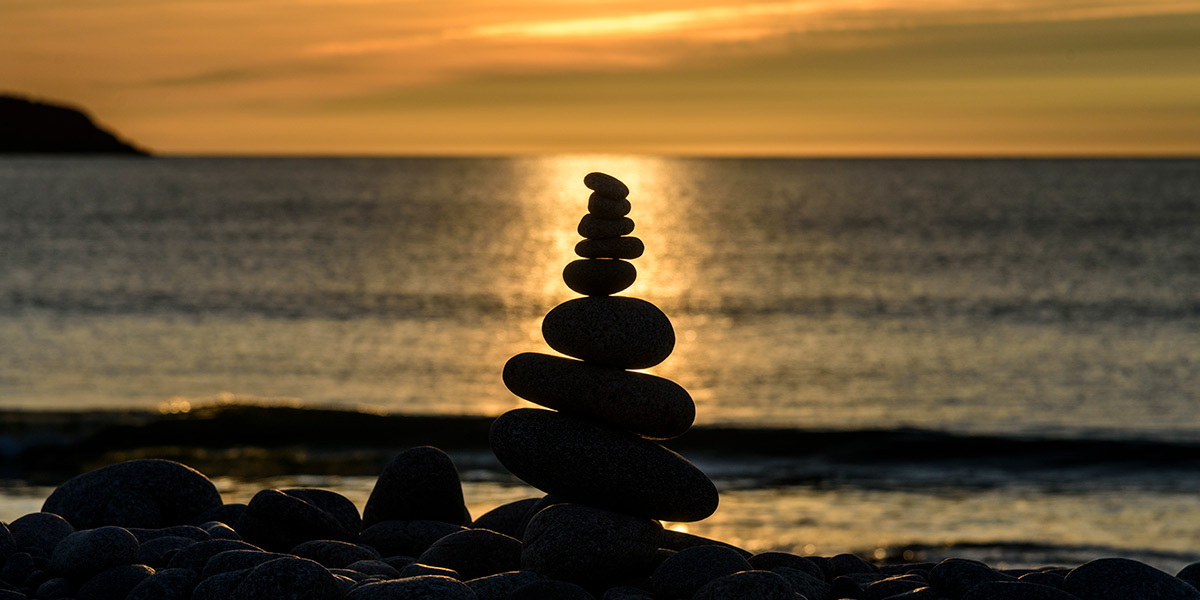 The WellBEINGS segmentation is a six-segment framework assessing the physical, social/emotional and financial attitudes of unique groups of American consumers.
All supported by our Strategic Consulting Services and Tactical Tool Kits of rich consumer segment profiles, geo-targeting capabilities, ​online and offline activation platforms and ​hands-on experience applying these frameworks in the real world.
Round out your understanding of the "WHO" and the "WHAT" with deeper comprehension of the "WHY" and the "WHAT NEXT".
To learn more about MONITOR Analytics solutions or to speak with an expert, please complete the form below.