A New Challenge
Understanding and connecting with sports fans used to be simple. But as the role of athletics evolves in the culture, brands that invest in sports are challenged like never before to keep pace with modern fans' increasingly complex identities, expectations, motivations, and engagement habits.
Go Beyond the Gut
Seizing opportunities in the future sports marketplace will require new ideas that engage, inspire, and motivate modern sports fans. But with limited strategic insights or reliable data about how sports fans think and feel about the factors shaping sports, critical business decisions are too often left to chance and gut-feel.
Who We Are
Sports MONITOR is a new syndicated insights service for brands seeking a deeper, more human connection with the modern sports fan. Featuring ongoing, data-backed business intelligence and insights about the factors shaping the future sports marketplace, it is a vital resource for winning with the next generation of fans.
With Sports MONITOR insights, data, and team of analysts, you can…

Deepen Understanding
---

Move beyond a surface-level understanding of the consumer by enriching segmentations and diving deep into your customers' core values and beliefs as whole human beings.

See the
Big Picture
---

Take an outside-in perspective by leveraging trends frameworks and foresight capabilities that allow you to anticipate change and proactively plan against it.  
Find Untapped Growth
---

Connect with the nation's fastest-growing consumer segments and unlock the potential of high-growth cohorts with our dedicated expertise in youth and DEI.

Be
Bold
---

Act with confidence knowing that Kantar's data is the gold standard in the marketing research industry and can be relied upon for the most important decisions. 
The Future of Sports:
A 360 degree view of Sports MONITOR's Editorial Coverage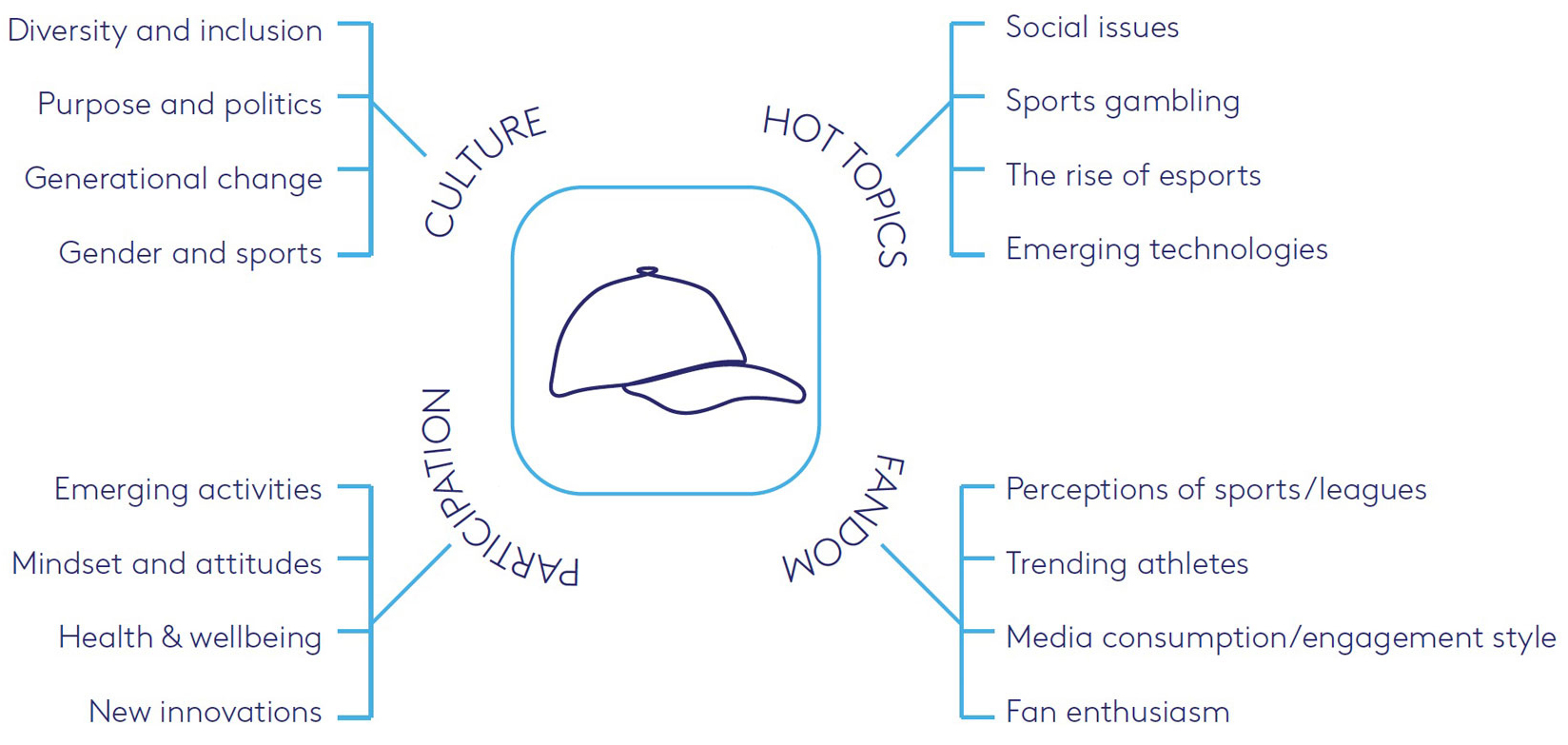 Webinar: Engaging Gen Z Sports Fans
One year after the disruption of a lifetime, the sports industry is still standing. But as fans return to venues and we look ahead to a post-pandemic future, sports is facing an even bigger obstacle: Engaging Gen Z fans and athletes. Amidst a pandemic that has exacerbated declines in youth participation and viewership, sports' Gen Z problem must be addressed before it becomes a full-fledged crisis. In our latest webinar, Ryan McConnell and Steve Kulp, leaders of Kantar Sports MONITOR, provide new insight on modern sports fans and participants in this time of change.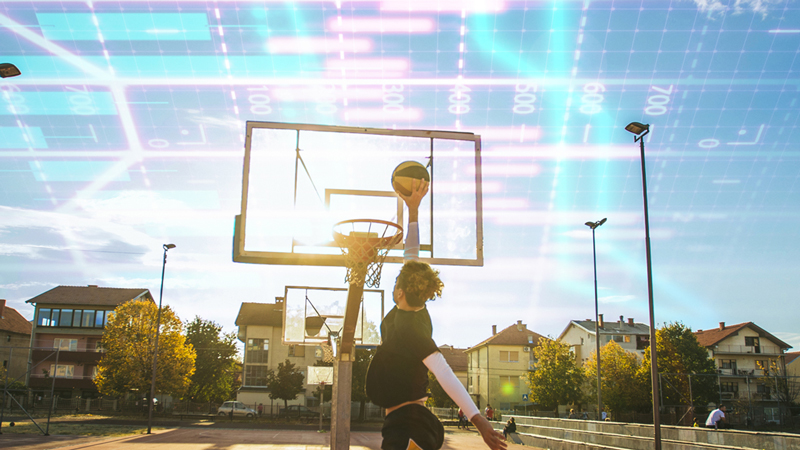 Quick Read: Planning for 2023 in Sports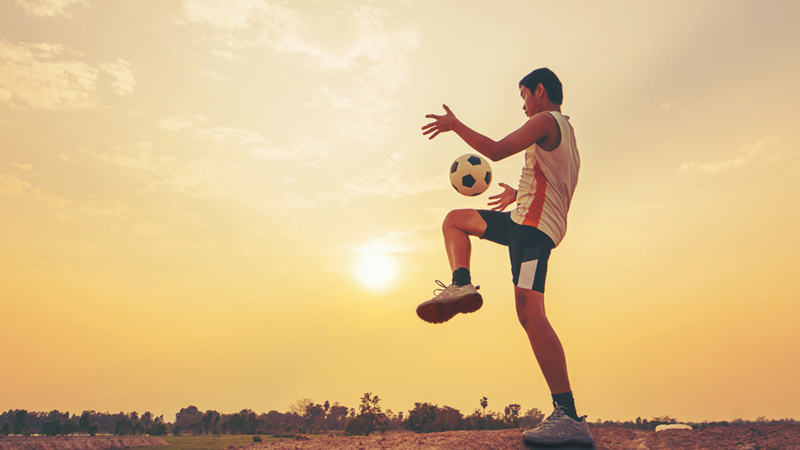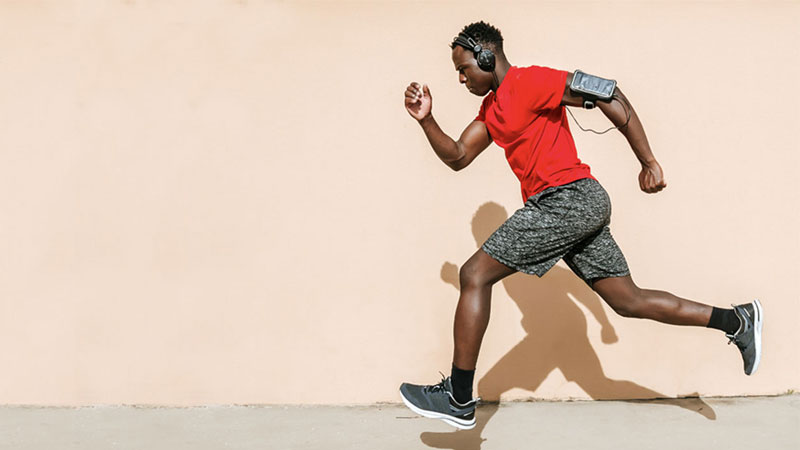 Infographic: Sports Activity & Fitness Study