Global MONITOR
Understand today, create tomorrow
Global MONITOR delivers the deepest insights into people's passions and priorities, the most vital macro and emerging trends and a dedicated team of experts to help you get smarter and save time.
Global MONITOR is the only partner in the marketplace that can provide you a truly comprehensive and integrated trends and insights solution.
2021 Global MONITOR Markets
Argentina
Australia
Brazil
Canada
China
Colombia
France
Germany
India
Indonesia
Italy
Japan
Malaysia
Mexico
Nigeria
Philippines
Poland
Russia
South Africa
South Korea
Spain
Thailand
Turkey
UK
US
Vietnam
The Global Inclusion Imperative
The Global Inclusion Imperative webinar provides new insight into the state of diversity, equity and inclusion (DEI) in an unprecedented look across the global landscape with the launch of our latest offerings featuring newly released 2021 Global MONITOR data.  During this webinar, we dig into consumers' attitudes about inclusion globally and regionally.
Learn more about the Global Inclusion Imperative offer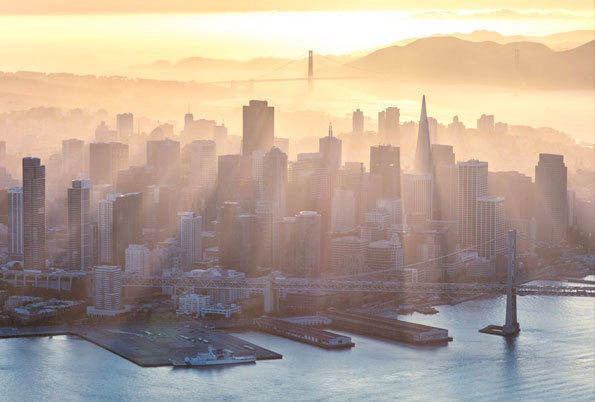 COVID-19 A Streetscapes Perspective
Streetscapers, who serve as Kantar's Network of global cultural correspondents, share their local perspectives on the coronavirus. Specifically, we invited 20 Streetscapers from different countries to comment on how daily behaviors have changed, what they think will be the long-lasting effects of the virus and examples of how companies and brands are reacting to COVID-19 in their local market.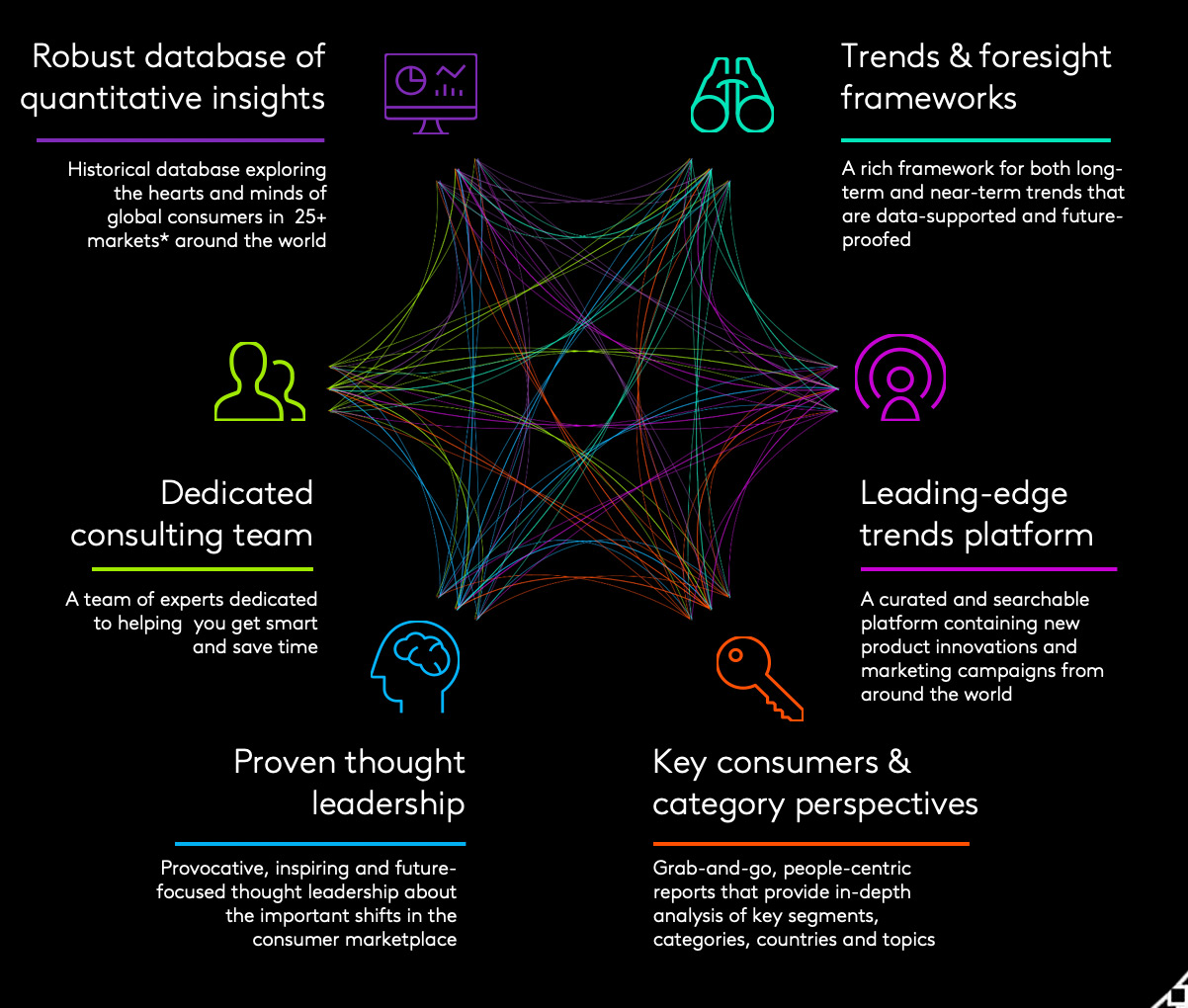 To learn more about Global MONITOR, please complete the form below.