Canada MONITOR
Understand today, create tomorrow
Canada MONITOR delivers the deepest insights into people's passions and priorities, the most vital macro and emerging trends and a dedicated team of experts to help you get smarter and save time.
Canada MONITOR is the only partner in the marketplace that can provide you a truly comprehensive and integrated trends and insights solution.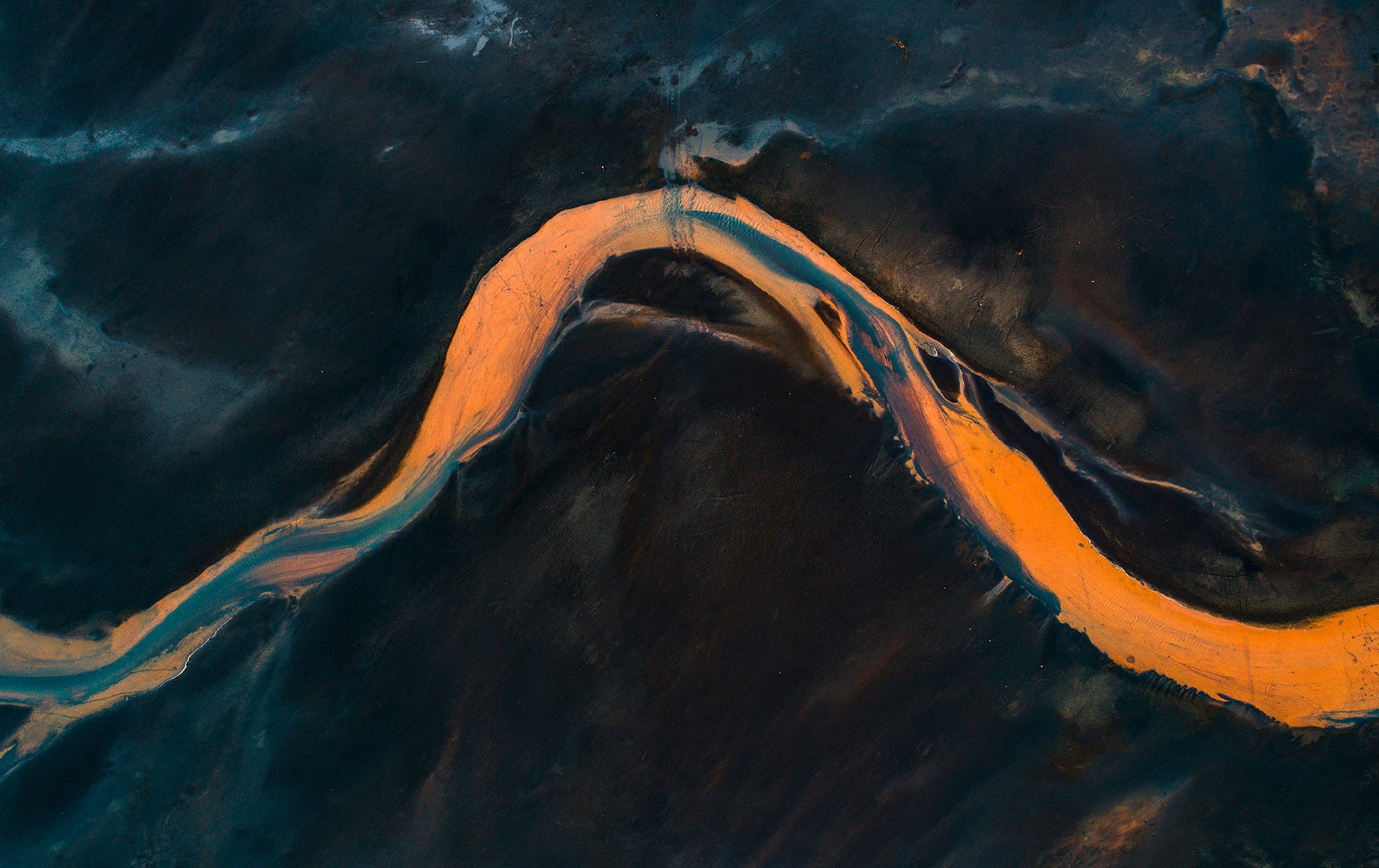 5 Insights: Comparing Canadian and U.S. Consumers
It's a common misconception that an effective marketing strategy in the U.S. will work in Canada, too. This one-sheeter looks at the important similarities and differences between Canadian and American consumers, culture, values, and attitudes.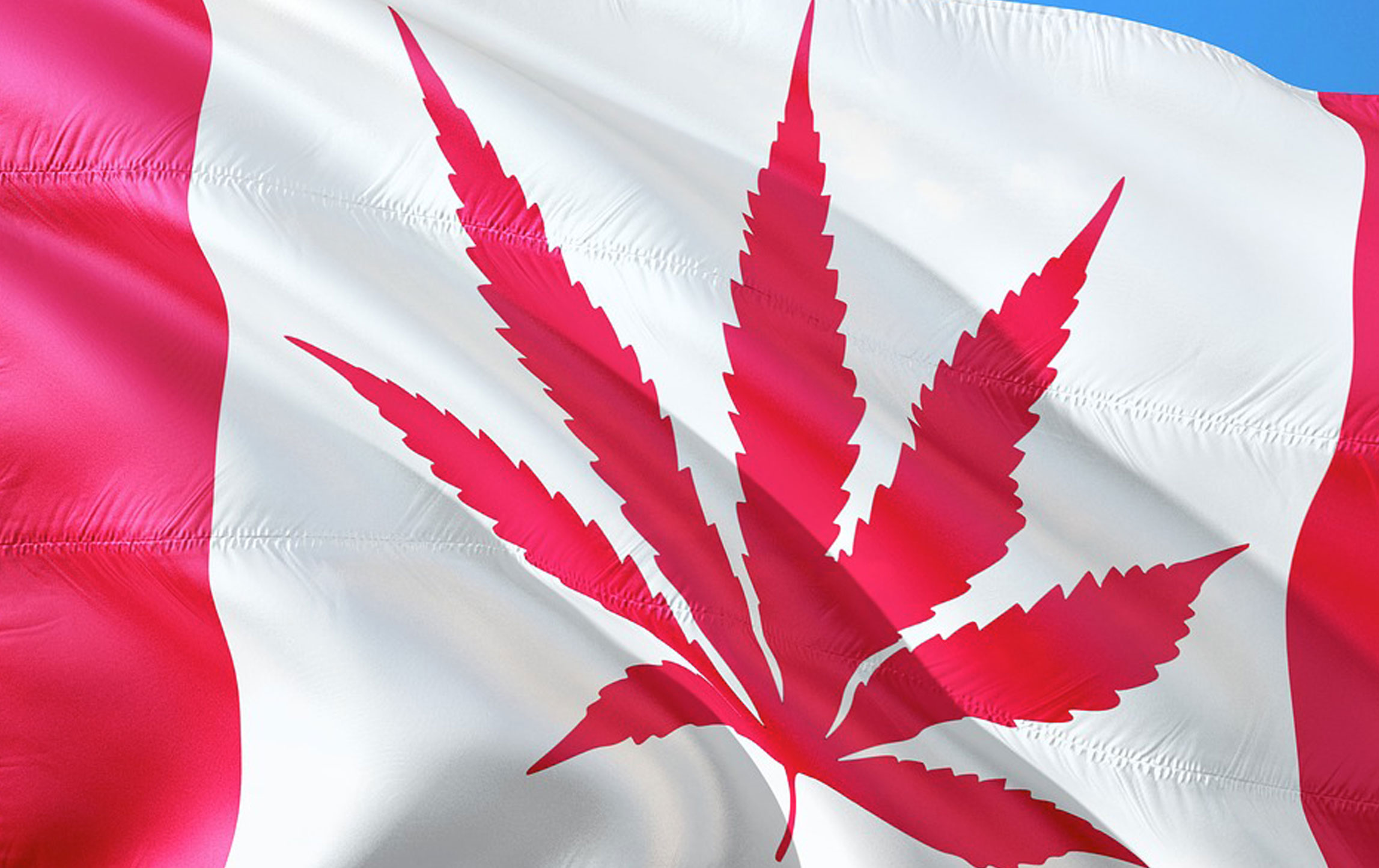 Infographic: Cannabis
This infographic takes a look at the Canadian Cannabis Consumer and identifies key attitudinal and behavioral hallmarks.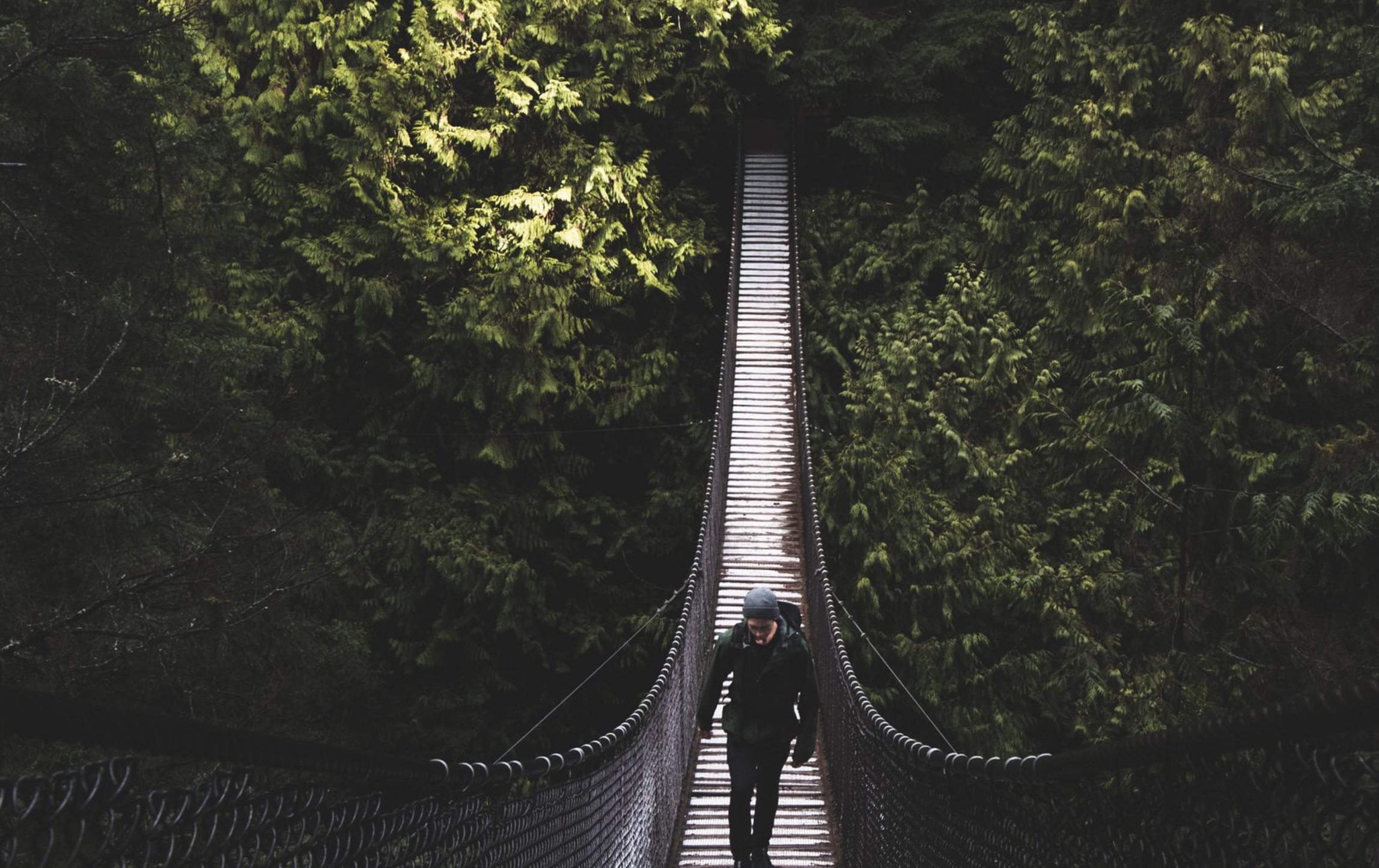 Download on Sustainability
As the Canadian population continues to grow, so has the country's need for energy, natural resources, and protections of their land and waters. Advocacy for sustainable environmental practices has become more important now than ever before.
To learn more about Canada MONITOR, please complete the form below.