MONITOR
Consumer Insights, Foresights and Strategy
"People are more difficult to understand, trends are harder to stay ahead of and I don't always have enough time or the right resources to identify what matters the most."
MONITOR delivers the deepest insights into people's passions and priorities, the most vital macro and emerging trends, and a dedicated team of experts to help you get smarter and save time.
Why MONITOR
MONITOR is the ONLY solution that provides breadth and depth across all of the key knowledge areas vital to a deeper, holistic understanding of your target consumers. 
The result?
The ability to make better, more informed decisions to grow your business. 
MONITOR answers a wide variety of questions about the consumer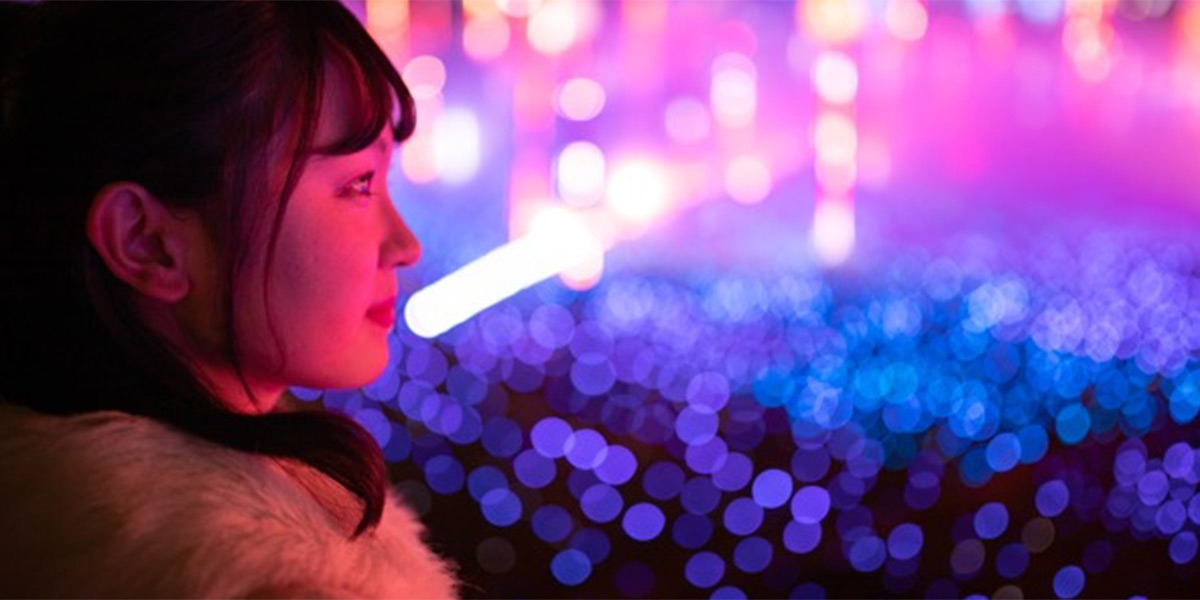 Consumer & Market Insights
We need to reach Hispanic new moms. What are their pain points and passions?
Low-income consumers are a new priority for us. How do their values and attitudes differ from middle-class consumers?
How do the values of Chinese Millennials differ Chinese Gen Z?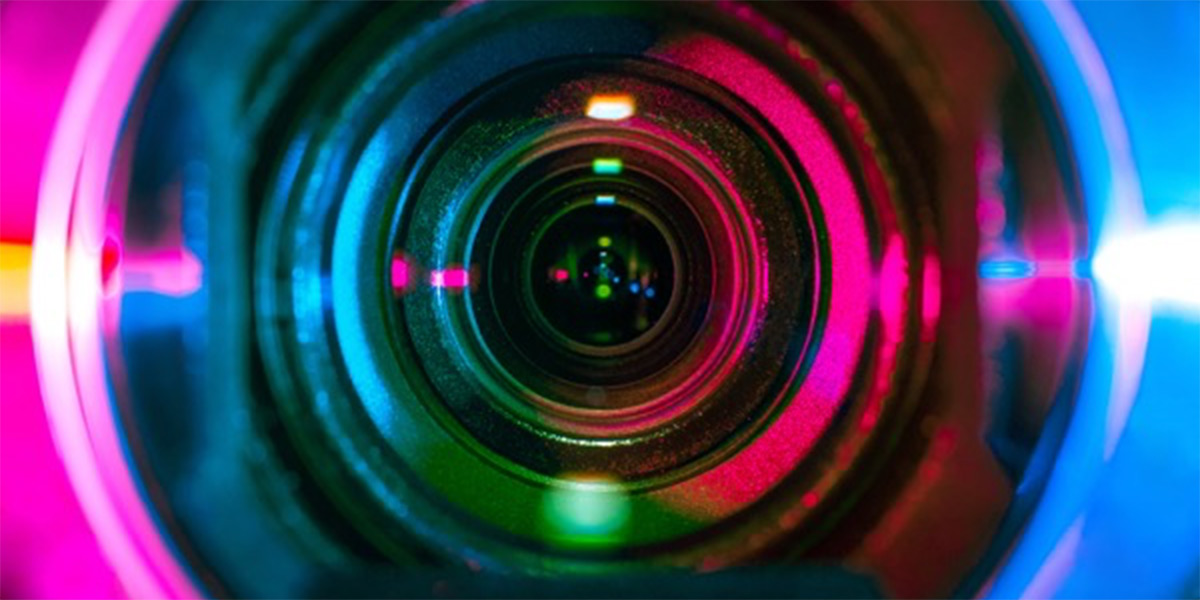 Trends & Foresights
What are the key trends impacting our core consumers? Our category?
We are trying to understand how privacy is evolving. What tradeoffs will consumers tolerate in the future?
Where are sustainability trends going, and what will they mean for our business?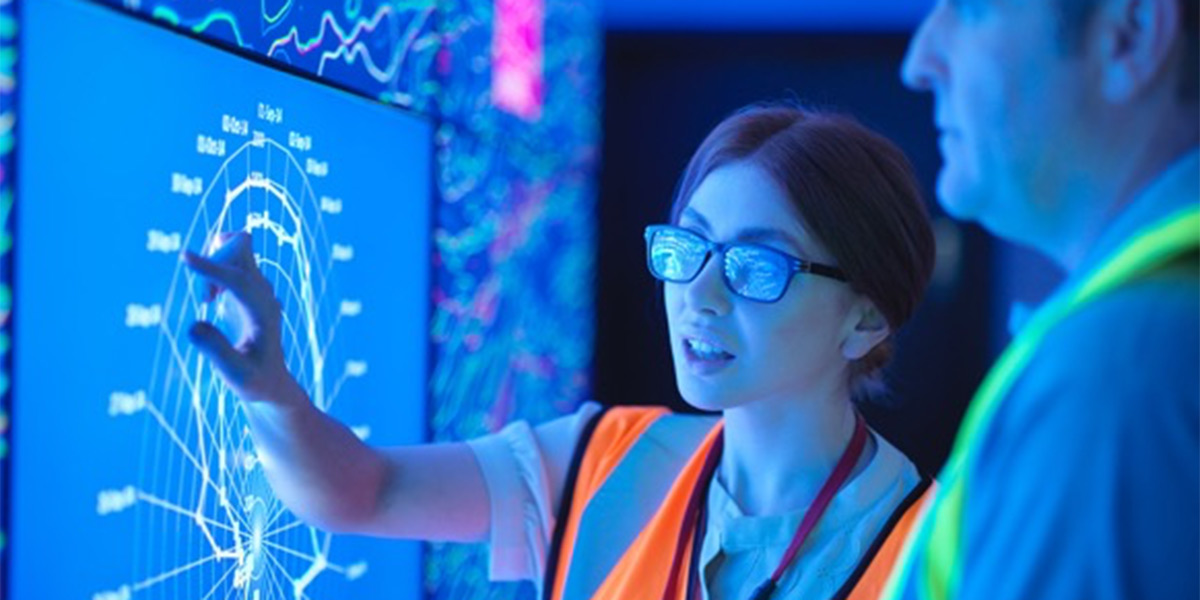 Strategic Guidance
How do we become a more authentic brand and earn consumer trust?
What will the next recession mean for my category and consumer?
What is the impact of diversity and inclusion on brand perceptions?
Our approach leverages multiple inputs beyond data alone, delivering deeper insight
Robust quantitative data: Our quantitative studies drill into the attitudes, values and priorities of consumers around the world
A network of cultural correspondents: Our network of Streetscapers and our team of consultants scour the globe for new innovations and trend manifestations
Supplemented with secondary resources: We utilize key secondary data resources, social listening and other AI-powered insights platforms
Enhanced by internal and external experts: We leverage a variety of thought leaders, futurists and category experts
For more details about each MONITOR offer and to download complimentary content, visit the solution pages.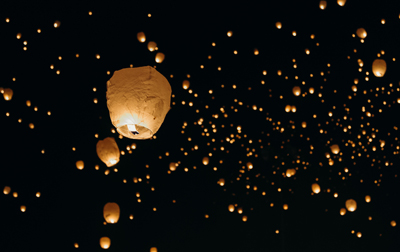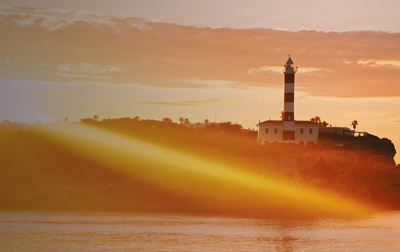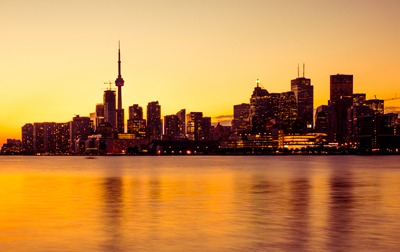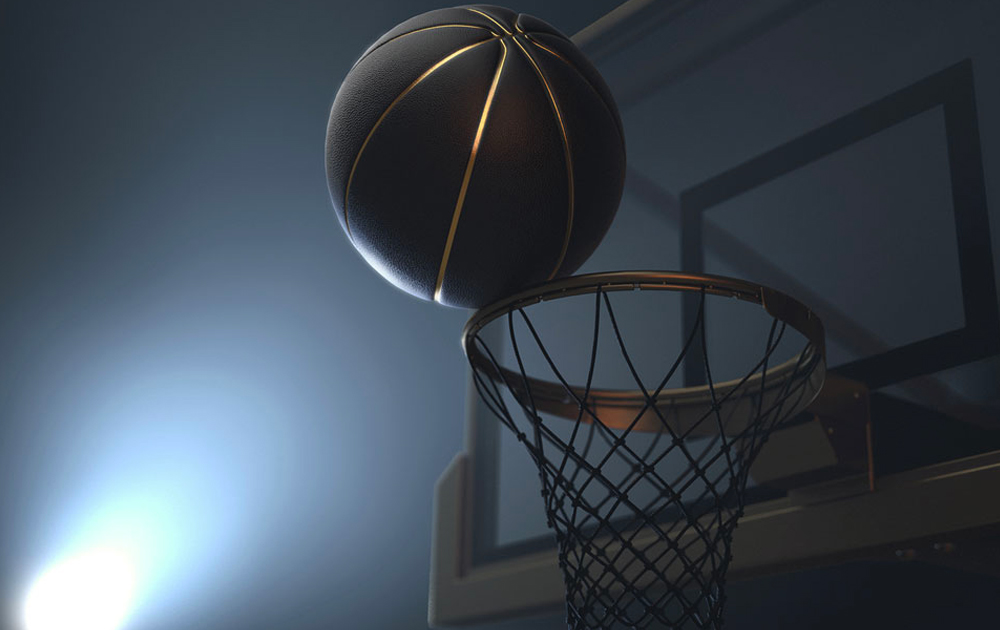 To learn more about MONITOR or to speak with an expert, please complete the form below.