Generations Matter and Why That's Important
Age alone does not determine how and why people act at a certain lifestage. Generation does.
These mindsets, cured by the shared experiences while the generation came of age, have demonstrated staying power throughout their lifetime.
But generations are not monolithic. And so we created MindBase®, to identify unique consumer segments and the attitudes and values that bind them as a generation but set them apart as individual cohorts.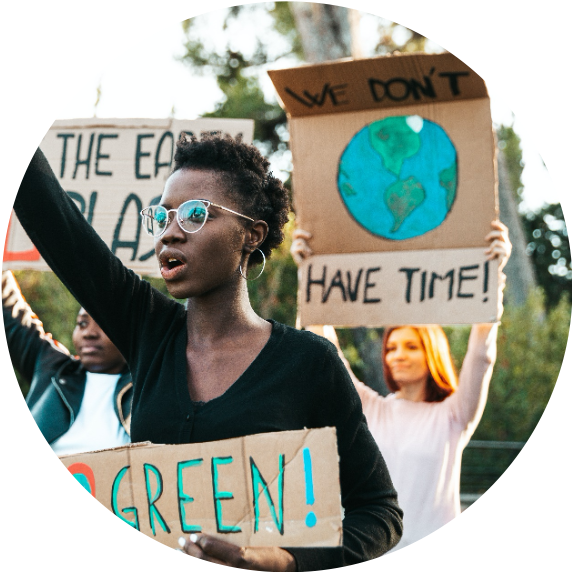 Millennials: Born 1979-1996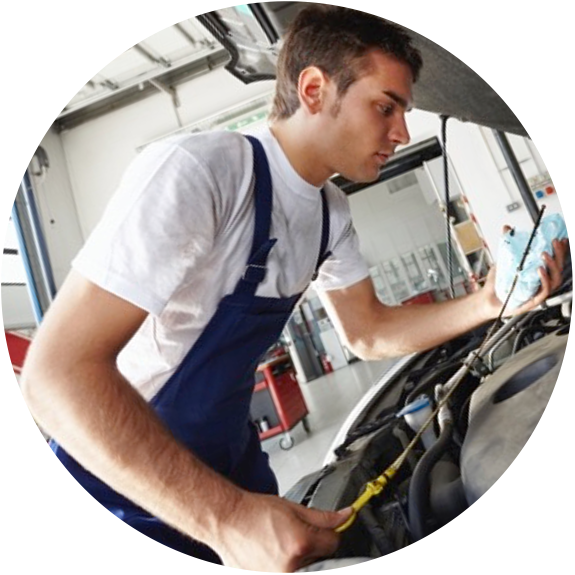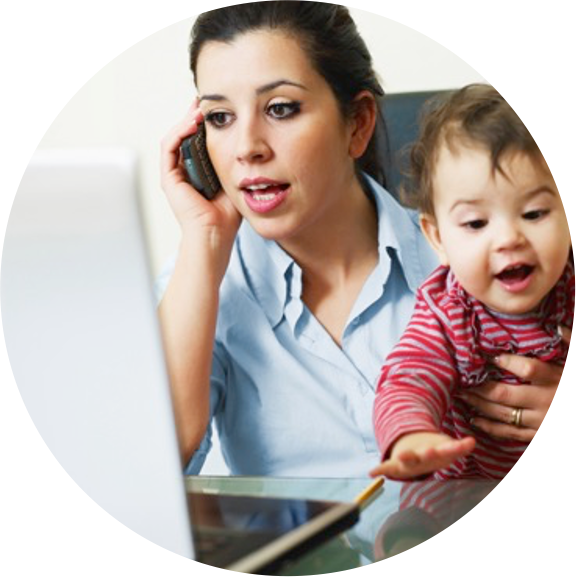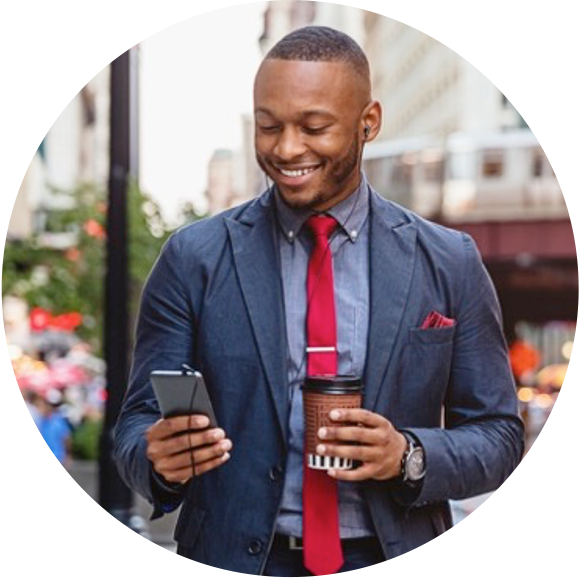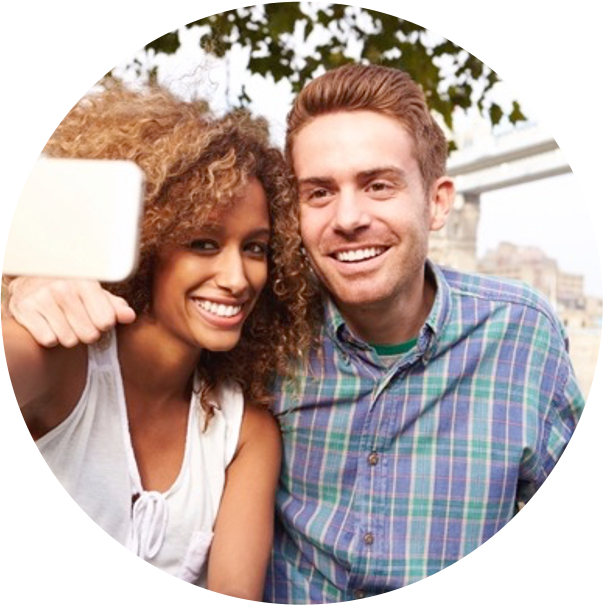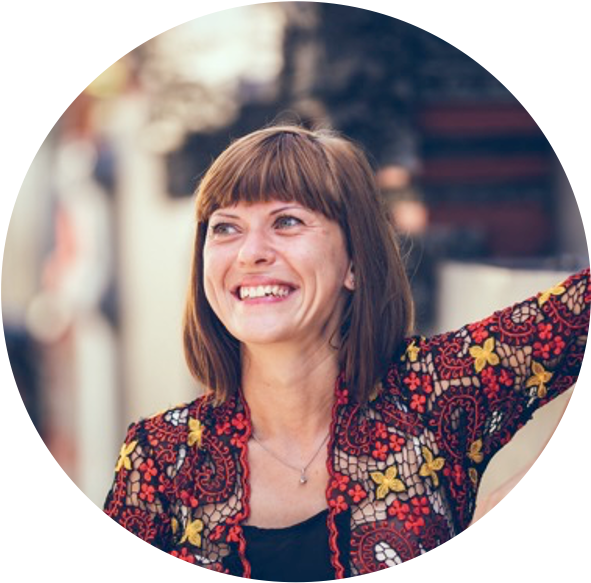 58%
Pragmatic Pathfinders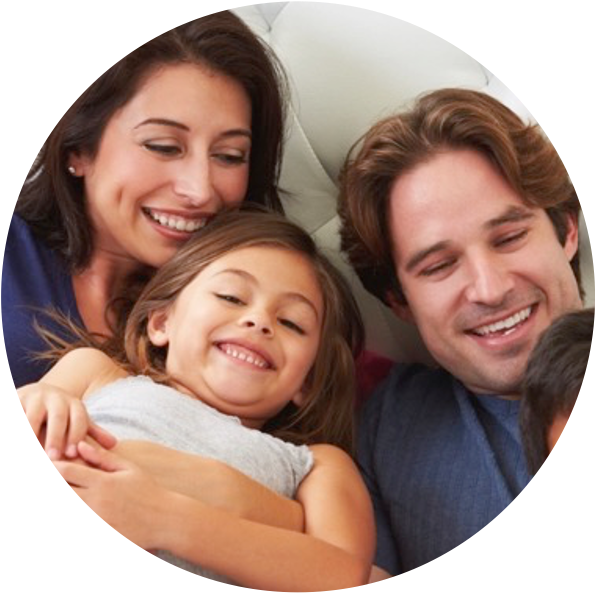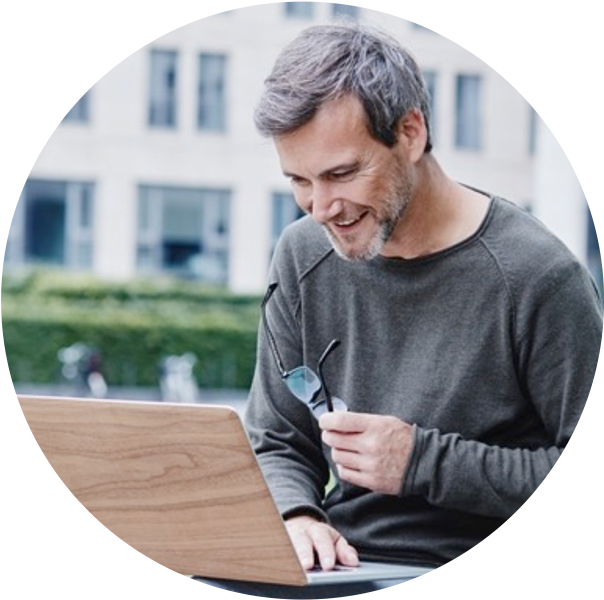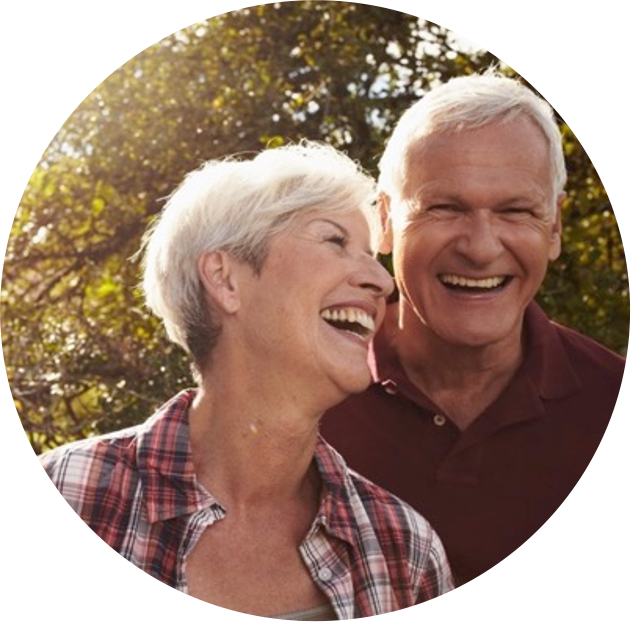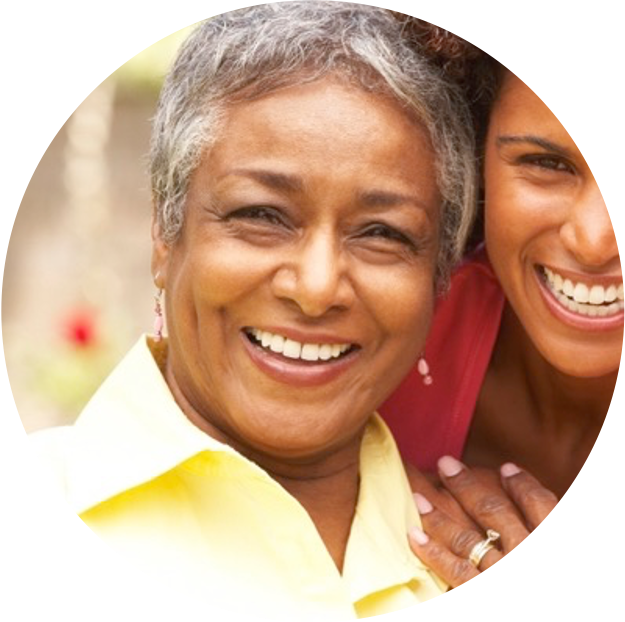 19%
Compassionate Creatives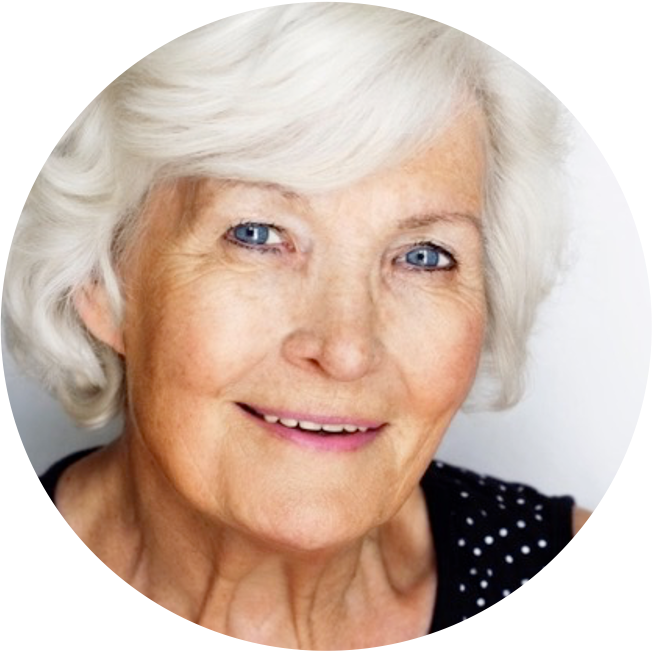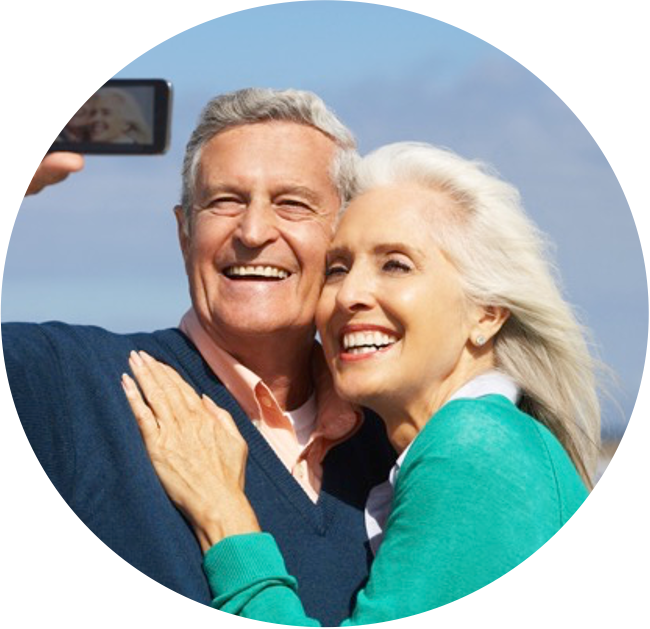 MindBase can help you achieve growth
Apply Kantar's ready-made segmentation to rapidly divine your target segments for the greatest long-term growth, inform your strategic and tactical initiatives and accelerate your marketing ROI by integrating into your research and CRM systems.
If you would like to learn more about MindBase or speak with an expert

, please complete the form below.